If you lead an active, exciting lifestyle, you need versatile and stylish accessories for any occasion. A handbag with a large capacity for your belongings and your freewheeling personality is a must when unpredictability is your specialty. 


At Popups, we're delighted to make totes for the multifaceted woman who knows what she wants and will go to far lengths to achieve it. Her independent personality and modern fashion sense earn her dozens of admirers. Fortunately, Popups has you covered with bags that know no bounds to reflect your cosmopolitan lifestyle, allowing you to maintain your sky-high confidence wherever you go.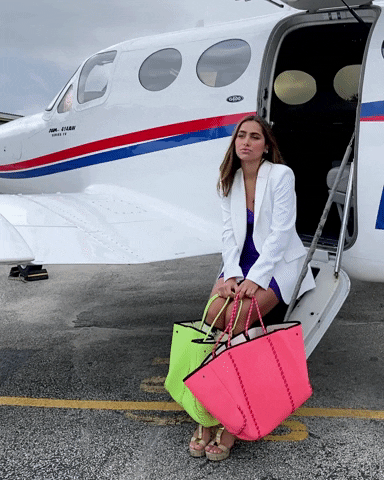 We recently took a trip to a hangar, where, even among the aircraft, our tote bags still managed to steal the show. Coming in a variety of styles and colors, you can easily use our bags to complete every outfit for every event. So, continue reading to learn more about why you need Popups bags in your collection.


For Travel
For women who love to travel, you likely know the struggle of carrying your baggage all too well. Many bags are too small or bulky, unable to fit in the airplane's overhead compartments. Our bags boast a streamlined design and interior to maximize organization for your essentials. At Popups, we never sacrifice style for space, so you can travel with confidence and peace of mind that you have what you need right on your shoulder.




For Style and Durability
We know you value appearance as much as we do. So we've struck the perfect balance between fashionable and functional, creating stylish totes that never fail to enhance your outfit. Made from high-quality materials, Popups bags will last you a lifetime, so you can pursue the thrilling lifestyle you want with the certainty that your bag will remain in style and intact through any circumstance.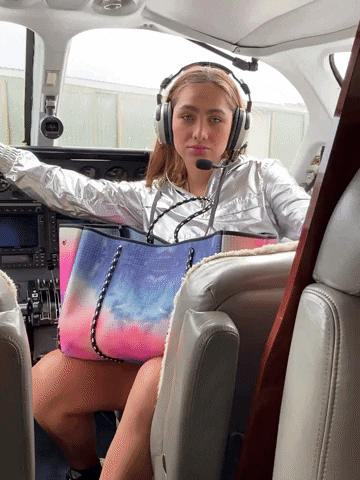 For Any Occasion
Just like you own every room you enter, so do Popups totes. With designs that never tire and functionality that never ceases, our bags never look out of place, regardless of the occasion. So, feel free to take your tote to work, on a road trip, or 35,000 feet in the air!